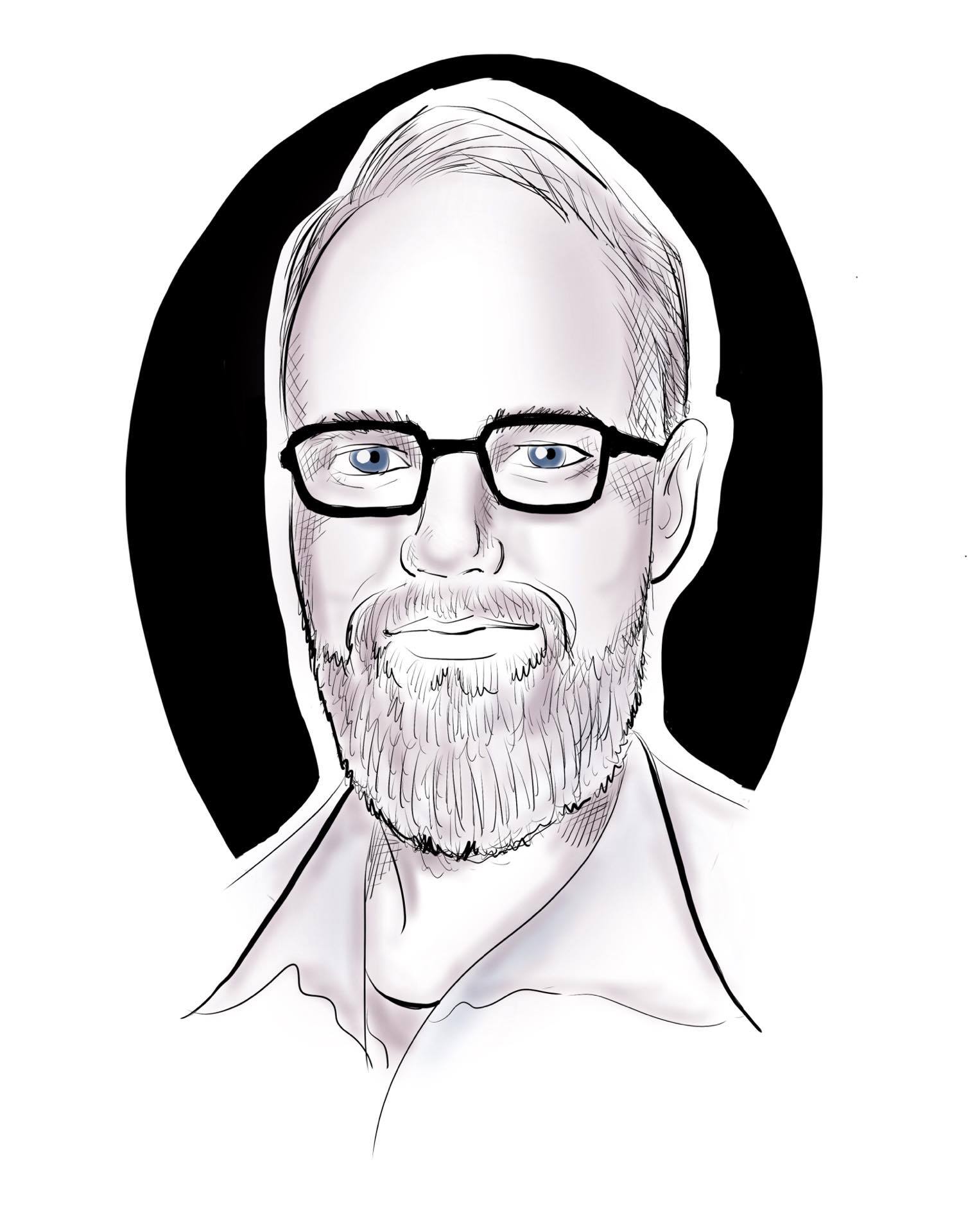 Kevin Webber
Principal Consultant
Kevin Webber has deep experience in enterprise development and open source software.
Kevin was the global Enterprise Architect and Advocate for Lightbend from 2014 to 2016. Over the past two decades he has worked on major projects with companies including Walmart Canada, BMO, TD, and CIBC.
Kevin started RedElastic in 2016, recognizing the need for a boutique consulting firm that can bring open source methodologies to the transformation of heritage platforms.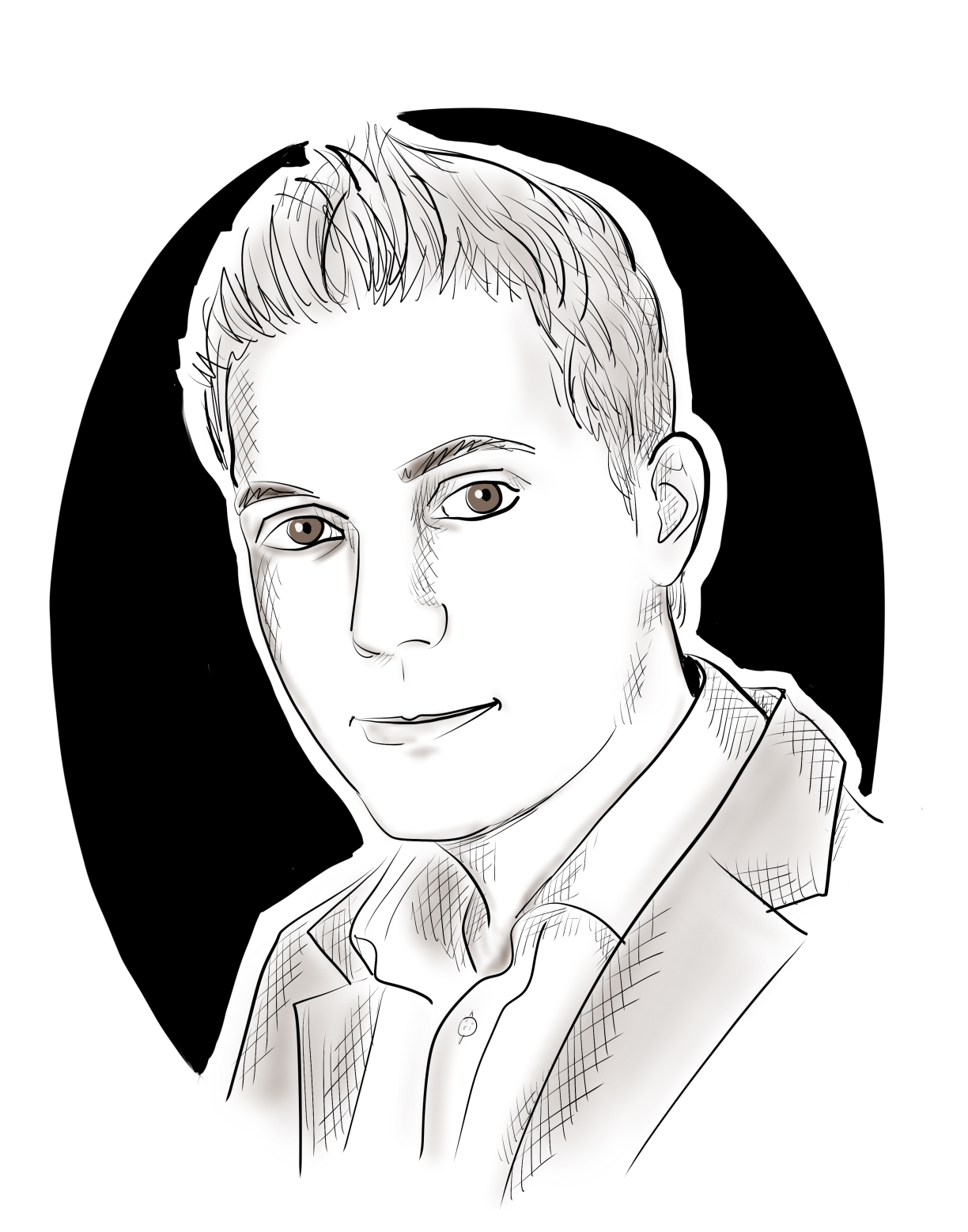 Jason Goodwin
Principal Consultant
Jason Goodwin is an expert-level Scala developer, coach, and consultant.
Author of Learning Akka (Packt Publishing, 2015).
Jason brings his deep experience building distributed systems that handle hundreds of thousands of concurrent users; expertise hard won at Google through his experience building their ad-insertion video streaming platform, and at Rogers Communications where he leveraged Akka to modernize their heritage architecture and infrastructure.